News & Events
Apr 5, 2017
Bowlers Hit The Beach Contest Winner
---
This 2015-16 Grand Prize winner of the $2,000 Bowlers Hit the Beach contest was Lorne Raber that enjoyed his big win this Winter with his family in Hawaii.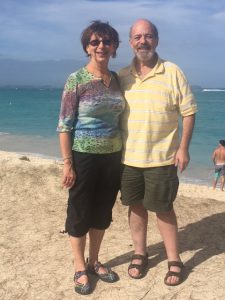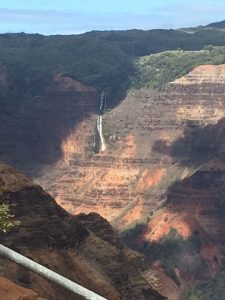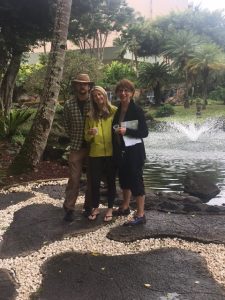 ---
Striking It Rich In Las Vegas Contest Winner
This 2015-16 Grand Prize winner of the $1,500
Striking It Rich in Las Vegas contest was Danielle Viegas, who celebrated her win in Vegas with her husband this past January, taking in Cirque Du Soleil & the sites.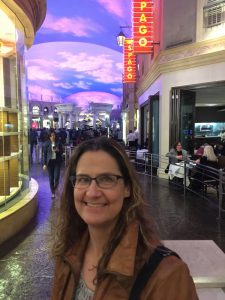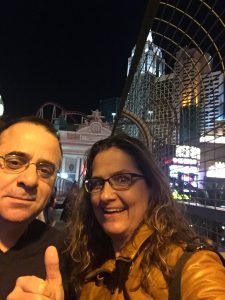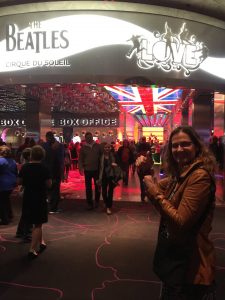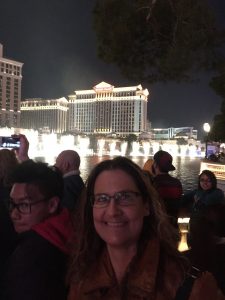 Congratulations to the Winners!
---
For 2016-17, we combined the Hit the Beach and Vegas Promotions into one contest with
5 Ways To Win:
CTF League Member;
Bowl in Additional Leagues;
Bring in a New Bowler;
Bowl in CTF Association Hosted Tournaments;
Compete in all the different tournament events (ie. singles, doubles, tea  m) & receive a 4th bonus entry.


For this newly revised contest, the Grand Prize has been increased to $2,500!